"Strikingly played by Eva Fontaine"
The British Theatre Guide Read full review.
"This informative work...will hopefully transfer to the West End, complete with this very talented cast."
The Public Reviews Read full review.

"...A highly talented ensemble sliding from character to character in Phil Wilmottís slick and sharp production. Eva Fontaineís powers of metamorphosis particularly impressive."
Stage Won Read full review.

"Christopher Heyward, Eva Fontaine and David Ellis standing out for me."
Ought To Be Clowns Read full review.

"The whole cast is outstanding"
UK Theatre.Net Read full review.

"An excellent ensemble cast"
Fourthwall Magazine Read full review.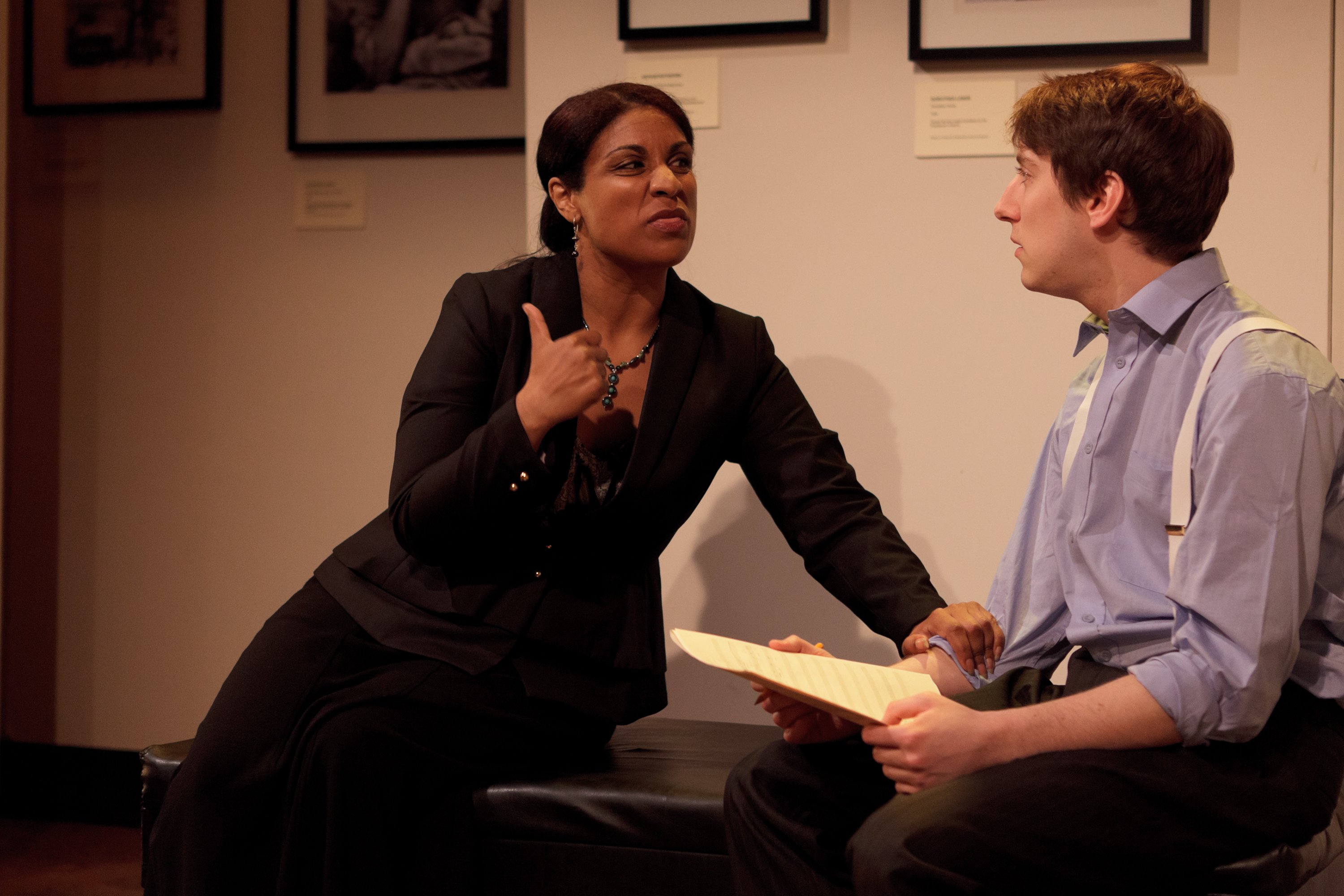 Eva Fontaine with David Ellis